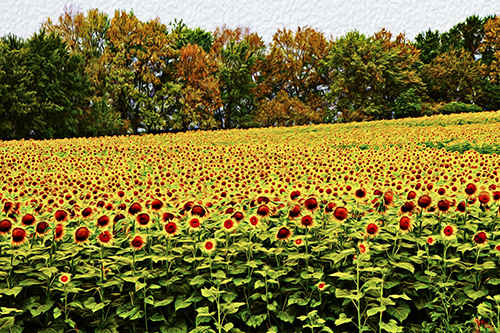 Colwich Elementary Library
Thank You to all who supported and worked our Fall book fair. We added 45 new titles to our circulation and have ordered 4 new sets of books. The sets will add to our S.T.E.M. collection.
The Colwich Community Library has brought in a new selection of rotating books. Students may check out enjoy and return to our Library. Ms. Joanna changes our circulation every 9 weeks, check out rules are the same, (2 weeks) as C.E.S. Mr. Stone has purchased some great books to enhance our second step program for teachers and students to learn and enjoy.
Parents in K-5th ask your students about FUN FLEX FRIDAY!!
A.R. reading goals are due by Dec. 22. Students should be half-way by Nov. 17th. READ ON MY FRIENDS!!