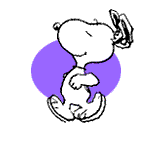 Welcome to 1st Grade!

Looking forward to a great first week of school!

The weekly Reading Study Guide will come home each Friday. Practice the spelling words, high frequency words and read the story for the week. The other material is for extra practice. DO NOT RETURN. Thank you for your help.
Look in your child's Red Folder
Click on the boxes below to open links:
Click Below to view Lessons for the entire school year: